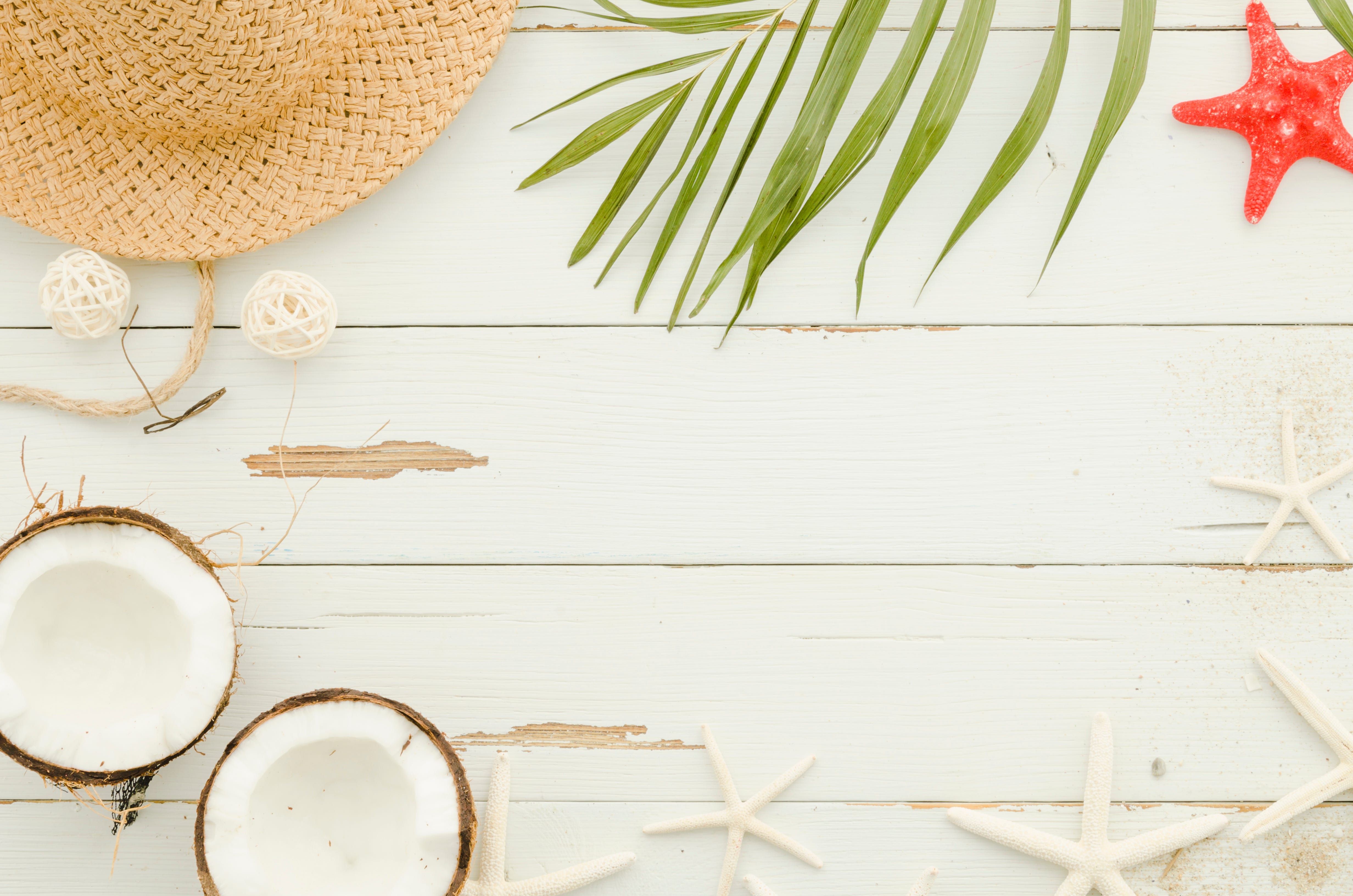 Transformational coaching
for Inspired Living
What is transformational coaching?
The ultimate goal of transformational coaching is self-actualization of your true gifts and mission sourced in your original bluprint.

In my transformational coaching journey, I will guide you to build your personalised leadership compass. With self awareness enquiries, you will transform limiting belief systems and obsolete patterns, and take creative actions steps towards your desired goals.

Coaching is explored through a guided method and series of tools that are based in self awareness, inspired actions, access of creativity, and alignment leading to new endeavours.

I help you reconnect with the authenticity of living from your true essence.

The benefit of that is that life becomes effortless.

Coaching vs Healing
Coaching gives direction toward a more inspired and fulfilling way of living through the exploration and transformation of conscious obsolete patterns or old habits into new creative endeavours.

Healing is aiming to address pain points or hidden blocks rooted in unconscious layers from belief system programs, cultural or educational conditioning, or unresolved memories passed on from transgenerational imprints. You experience these as recurring issues. These are the hidden block to your fulfilled life.

Healing can be explored through various energy technics (such as craniosacral touch, hypnosis, breathwork or shamanic practices)
Testimonial
I had the pleasure to have a few sessions with Karine. If somebody can give me the support to arrive gently in the here and now without to many words It's Karine and it feels like coming home. Her coaching guidance showed new sides of myself which I had forgotten about. Karine is a talented coach and healer who brought me home a few times during stressful contexts.
Batul L , 50, founder of Buddha to buddha NL
Testimonial
Of a fairly strong-willed nature, I have often moved forward over the years with patience and determination. However, the bereavements of loved ones experienced early in childhood and adolescence had a considerable impact on my emotional state. Running away from pain and constantly looking for a wellbeing have often placed me in the face of crises, major changes and instability...

Now at the age of silver hair, the residual wounds are softened, but the "background" remains sensitive, having received Karine's coaching and caring guidance has soothed this pernicious past and cleaned all the residues.

It was an experience that I knew existed, that I was able to live and that made the hold of all my demons disappear and launched me on a new career path. Karine helped me align to my true path. Don't be afraid to find yours!!!'
Judith, Nurse France
Testimonial
"I had a series of sessions with Karine in different occasions, each time she would access very relevant parts for my healing process; with care and a loving support she let it unfold through my body. I deeply appreciated Karine's sense and intuition, prior, and after the sessions, so she could clarify for me what was happening and put it in perspective. Thank you Karine for supporting the [re]-connective process to flow again so I can feel more whole. You are a gifted coach and powerful intuitive healer."
Sylvain M, Dancer & dance therapist
Testimonial
"Karine is a very powerful coach and profound healer, because she combines knowledge with wisdom. Karine supported me during my pregnancy and I felt very nourished in this time of deep physical and spiritual transition. Thanks to her subtle sensitivity, she enabled the heart to heart bonding with my child while in the womb. Her hands are a touch of purity and deep profound healing. Karine is so pure and so real, she is able to connect with the source, a place where everything comes from. Karine made me feel my own system knows how to transform and heal itself. Karine makes it possible because she works like a mirror. Karine is one of the most honest and sincere people I know. She combines her experience with wisdom that is older than her her years running on this earth and has a very big loving heart. Her integrity touches me every time I am with her.
Renske H, founder of Het Lichthuis
Karine Mouflin
For a quick question or enquiry, feel free to reach out on what's app.